WHAT WE DO
No limit, amazing possibilities
TECHNAI TEAM designs and manufactures tailor-made direct drive technology. A vast range of customised solutions deriving from 30+ years of work: torque motors, milling heads, automation systems and transmission modules.
TECHNAI TEAM thinks differently about the world of industry, with superior quality products, excellence in Customer Service and above all, with new ideas. Versatility and modularity give space to great potential: an infinite amount of knowledge to create infinite combinations.
Nessun limite, possibilità sorprendenti!
TORQUE MOTORS
A RANGE THAT CONTINUES TO EXPAND
Every TECHNAI TEAM Direct Drive system with Torque motor project represents a structural and functional symbiosis between the machine and its drive motor. The TECHNAI TEAM range of Torque Motors consists of two fundamental product lines: MK-CI defined as standard and SPECIAL MOTORS, through which the company offers surprising solutions.
SYSTEMS
SMART SOLUTIONS
AND MODULARITY
The TECHNAI TEAM concept of modularity applied to the machine tools and industrial automation allows customers to acquire greater autonomy and optimise the total cost of ownership.
Research and innovation
All the TECHNAI TEAM experience in mechanical projects and optimised electronic regulation is the guarantee of the result on the performance agreed on with the customer.
Smart modular concept
Extreme customisation is possible thanks to the TECHNAI TEAM automation systems, transmission systems, tables and B axis.
Ideas and projects for special systems
"From the idea to the certification of the efficiency of the prototype" is the slogan that has always distinguished and identified TECHNAI TEAM's business.
Milling Heads
TCH Series
TECHNAI TEAM milling heads with an electric spindle are suitable for new generation milling machines with a horizontal or vertical axis, designed to exploit the 5-axis processing strategies: complete 5-axis and/or 3+2-axis machining process techniques
The TCH series is specifically designed for the following processing fields: Mold & Die, Injection moulds, Aerospace Parts and General Mechanics.
READ MORE
RESEARCH & DEVELOPMENT
Every request, report or suggestion made by the customer is an opportunity to change and to create solutions that are increasingly better. The focus on products, the technological development of the components and the continuous improvement of the processes and company organisation allow significant results of excellence and competitiveness to be fully achieved.
OUR TECHNOLOGY
Direct-Drive Technology
A Direct Drive system unleashes the potential of electronic regulation, thereby obtaining unprecedented performance.
The greater the request for precision and dynamics of the application, the higher the added value of the direct drive solution.
READ MORE
Latest News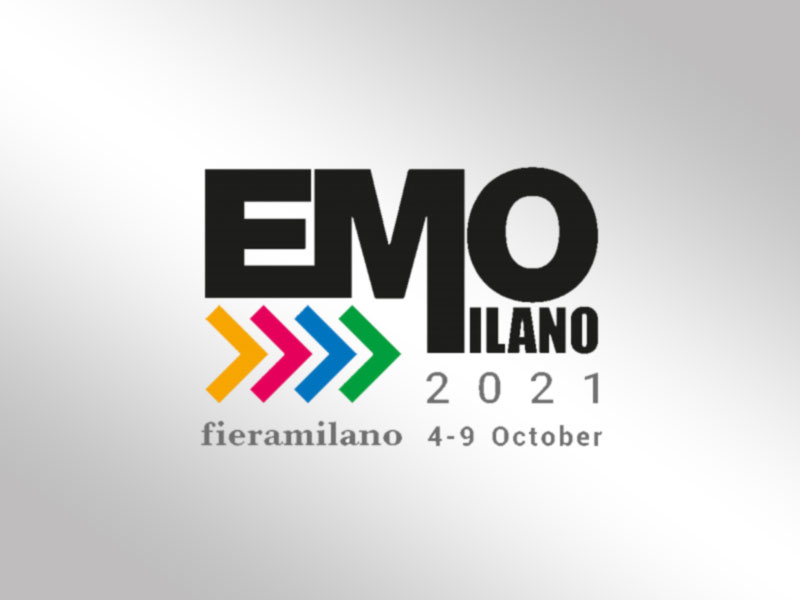 TECHNAI TEAM @EMO Milano 2021